Moving Services in Barrie, ON
We, High Stream Moving, only hire movers who have the experience and skills.
We are proud to provide the following services in Barrie:

Local moving
Long distance moving
Packing services
Car shipping
Piano moving
Office moving
Local Moving in Barrie
High Stream Moving understands that relocating and starting a new life in a new property is not easy.
High Stream Moving is determined to ensure a smooth process by offering a full-service moving package that resonates with your unique needs and budget.
Our team will come to your location with packing boxes ready to prepare your household and furniture for the move. We will pack and unpack all the items.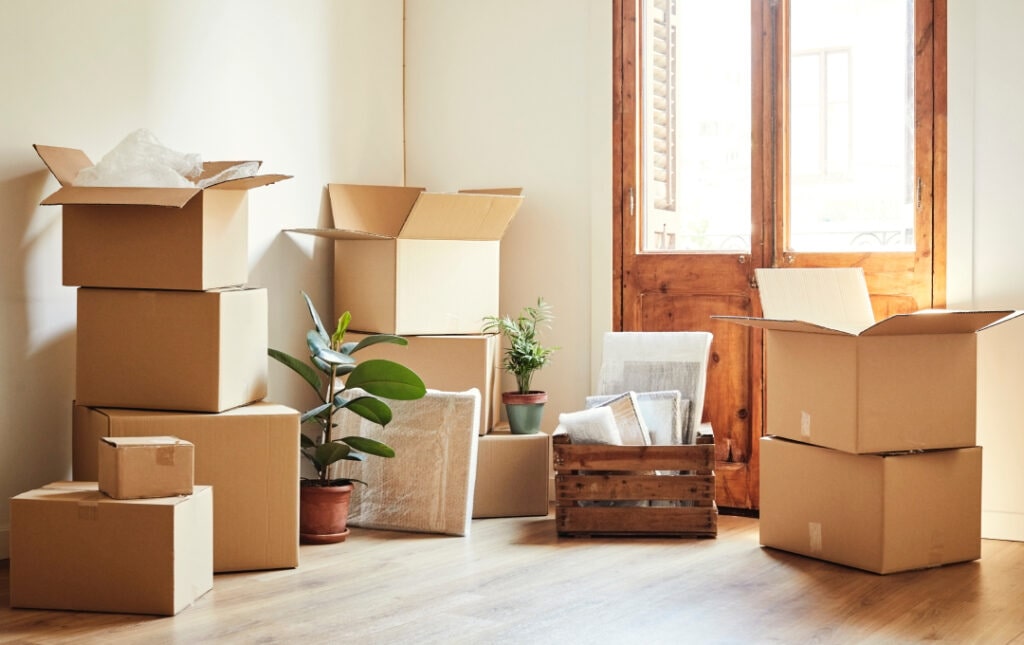 Long Distance Moving in Barrie
Long distance and interstate moves can be either expensive and stressful or affordable and easy if you hire a professional moving company like High Stream Moving.
High Stream Moving is trusted by hundreds of Barrie residents and businesses for offering world-class long-distance moving services.
We have a dedicated logistics team that handles this kind of move. They will help you prepare and brief you on what to expect from our team and details of our insurance policy cover.
Piano Moving in Barrie
It takes a set of high-level skills to disassemble a piano and move it in a truck to a new location.
High Stream Moving is proud to have a dedicated team of packers with those skills and expertise in assembling pianos.
Your prized instrument is in safe hands. No need to worry if this is your first moving Barrie experience. Call us today for a cost estimate.
Why Choose High Stream Moving
100% SATISFACTION GUARANTEE.
ON-TIME PICKUP AND DELIVERY.
INSURANCE COVERAGE.
HIGH SKILLED AND PROFESSIONAL MOVERS.
ANY DAY SERVICE.
DURABLE PACKING MATERIALS.