Moving Services in Brampton, ON
High Stream Moving is a company that assists its customers by giving them the best professional moving services.
Our staff is careful when assembling equipment, and even more so when they need to disassemble.
We are proud to provide the following services in Brampton:

Local moving
Long distance moving
Packing services
Car shipping
Piano moving
Office moving
Local Moving in Brampton
High Stream Moving provides furniture moving services that are ideal for various types of homes.
We ensure that our customer's property is well cared for when being loaded on the moving truck and our staff is accountable and reliable.
While we handle the logistics, our customers can rest easy knowing that all they need to do is relocate themselves while we move everything else.
We have a capable furniture moving team that provides excellent moving services, ensuring that the surrounding property is not damaged during the move.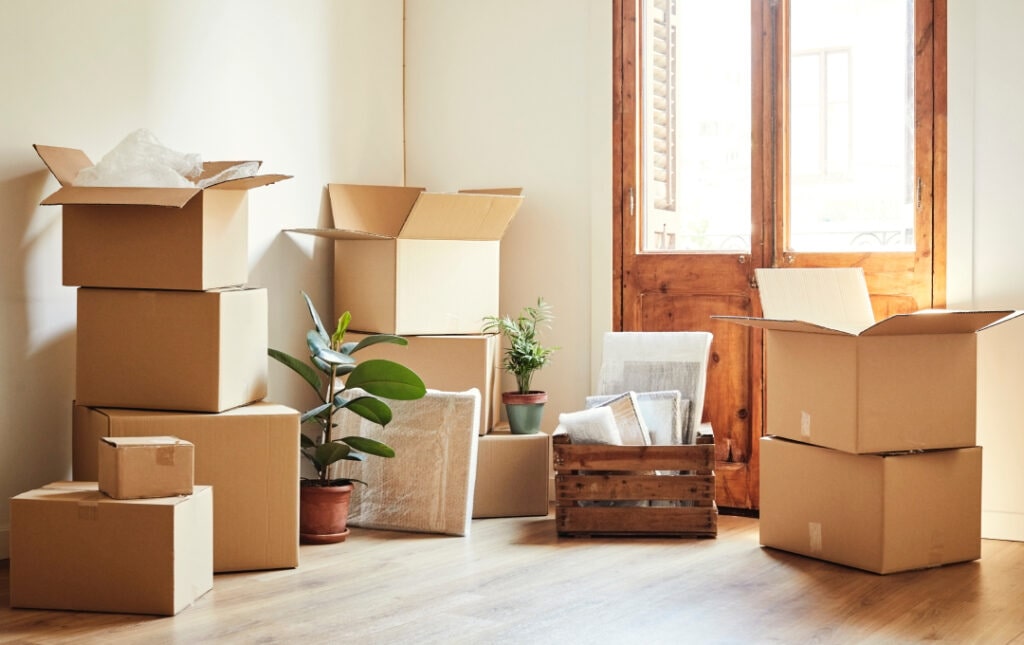 Long Distance Moving in Brampton
High Stream Moving ensures that customers remain a priority as this is the essence of being a home-moving logistics company.
We make sure that our many years of service will always put smiles on our customer's faces.
Household items, heavy equipment, studio furniture, and more are some of the items we move, and we ensure that they are treated with care and consideration when we relocate them.
Piano Moving in Brampton
Pianos are very fragile musical instruments that need to be handled with the utmost care.
At High Stream Moving, we ensure that pianos are carefully loaded and unloaded and are treated like eggs.
Our customers don't have to worry about their keys falling off or losing any pieces because we treasure their equipment just like we treasure their patronage.
Why Choose High Stream Moving
100% SATISFACTION GUARANTEE.
ON-TIME PICKUP AND DELIVERY.
INSURANCE COVERAGE.
HIGH SKILLED AND PROFESSIONAL MOVERS.
ANY DAY SERVICE.
DURABLE PACKING MATERIALS.