Moving Services in Richmond Hill, ON
High Stream Moving staff is bound to guide you towards your smoothest relocation ever!
As an experienced moving company, our goal is to ensure that every moving Richmond Hill service, whether commercial or residential, is completed efficiently to give 100% customer satisfaction.
As such, all our services come with an insurance policy. We are proud to provide the following services in Richmond Hill:

Local moving
Long distance moving
Packing services
Car shipping
Piano moving
Office moving
Local Moving in Richmond Hill
High Stream Moving team of trained Richmond Hill movers and packers are experts in local moving.
They will help you disassemble your furniture, moving them into the truck. We offer excellent local moving services, carefully handling logistics and leveraging the best equipment to help in the assembling of your property.
High Stream Moving also unpacks your items from the boxes, organizing them so you feel at home within a short time.
High Stream Moving knows the Richmond Hill area as well as our backyards.
No matter what location you're moving to, we can assure you that your belongings will get there in record time because we don't need to stop and ask for directions.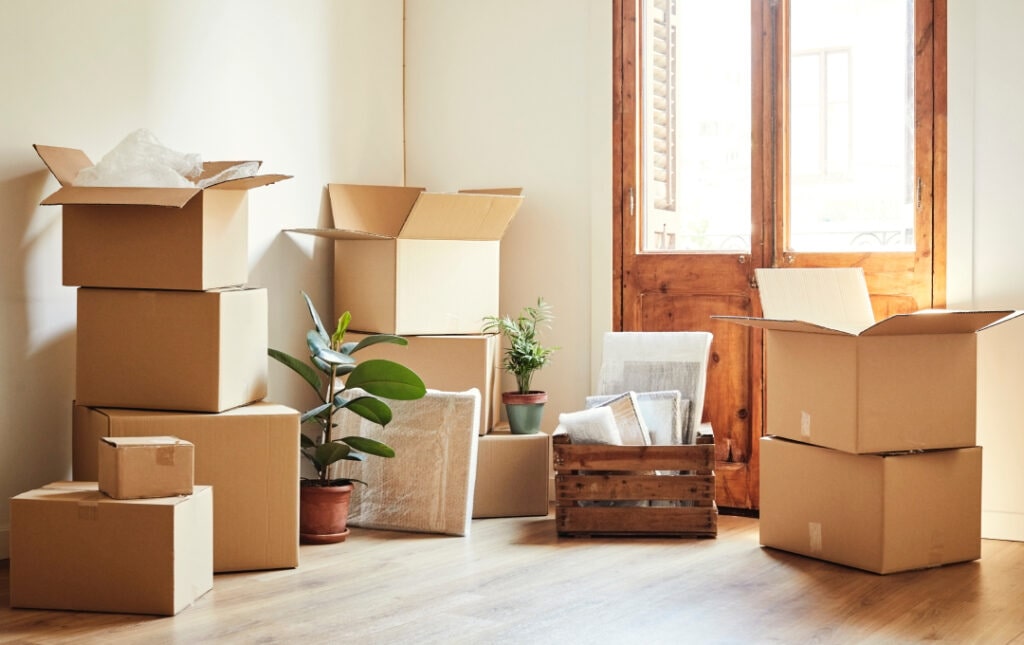 Long Distance Moving in Richmond Hill
Are you moving to Richmond Hill and don't know how to get your household items to your destination?
You need not worry anymore because High Stream Moving is reputable interstate movers that will do all the hard work for you, taking the stress out of moving.
We make long-distance moving effortless with all-inclusive services designed to help you every step of the way. Arrive safely, using the fastest route, so you can settle in as soon as possible.
Piano Moving in Richmond Hill
Before you relocate into your new home, make sure that you know exactly where the piano will go. It's if it goes against a wall, and preferably an inside wall where it'll be protected from the cold and damp.
At High Stream Moving, we understand piano moving and will ensure that your piano is safely moved and strategically placed in your new home.
Call High Stream Moving on +1 (647) 510-4287 and request an estimate. We are your go-to company for a professional, swift, and seamless moving service!
Why Choose High Stream Moving
100% SATISFACTION GUARANTEE.
ON-TIME PICKUP AND DELIVERY.
INSURANCE COVERAGE.
HIGH SKILLED AND PROFESSIONAL MOVERS.
ANY DAY SERVICE.
DURABLE PACKING MATERIALS.
Moving services in Richmond Hill, ON