Moving Services in Oshawa, ON
High Stream Moving has been offering to move Oshawa services for the past decade, so you can bet on our experience.
We have professionally trained movers, packers, and a diligent logistics team in whom we've invested hours in thorough training. We will pack, move, and unpack your items, taking care not to break anything.
We are proud to provide the following services in Oshawa:

Local moving
Long distance moving
Packing services
Car shipping
Piano moving
Office moving
Local Moving in Oshawa
We are experts in local moving. Whether you want to relocate down the block or in a new neighborhood, High Stream Moving qualified Oshawa movers will get your item to its destination safe and sound.
We will disassemble all furniture with utmost care to avoid damages. The assembling process is also done carefully, ensuring customer satisfaction.
If you're looking for an experienced and affordable moving company in Oshawa, reach out to High Stream Moving for excellent moving services.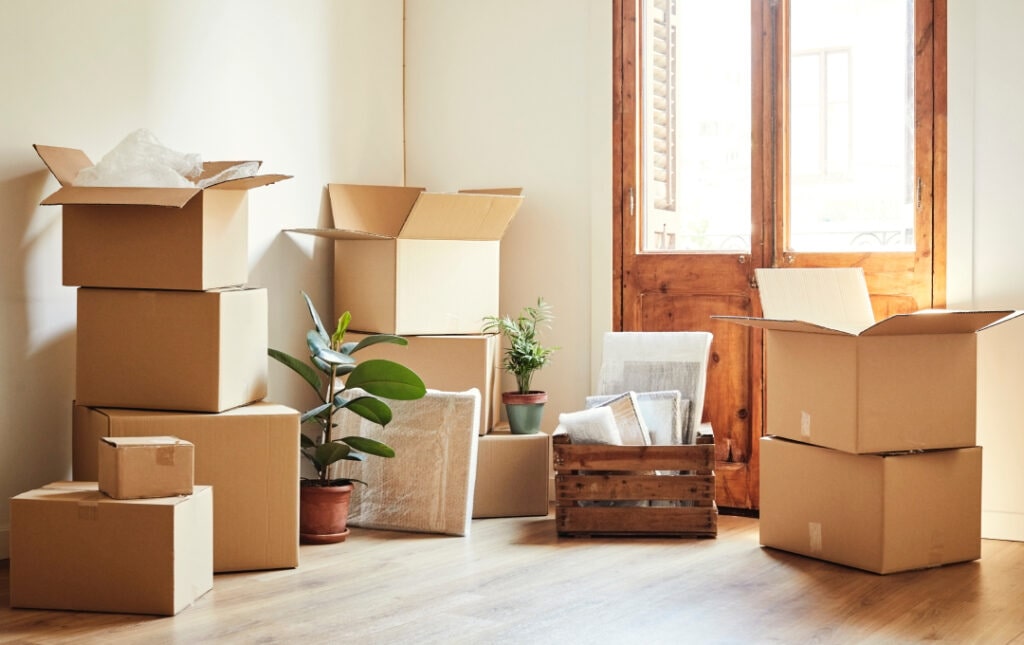 Long Distance Moving in Oshawa
High Stream Moving might be locally owned but we have been offering long-distance moving services to Oshawa's residents and the surrounding areas.
Our staff offers to unpack and packing services, making sure not to damage any household property.
We also have insurance policies on all moving services that ensure your stuff against damage and theft.
With our professional services, complete customer satisfaction, and affordable prices, have easily become a premier moving service provider in Oshawa.
Piano Moving in Oshawa
High Stream Moving understands that pianos need to be strapped in the truck to secure them.
It also needs to be level to help relieve pressure and stabilize the casters and legs during the move.
This is something that most moving companies don't know – one thing that sets us apart is that we do our homework properly. We know just how specific items need to be specially taken care of.
Make High Stream Moving your no.1 mover of choice in Oshawa. Ask for your free estimate today.
Why Choose High Stream Moving
100% SATISFACTION GUARANTEE.
ON-TIME PICKUP AND DELIVERY.
INSURANCE COVERAGE.
HIGH SKILLED AND PROFESSIONAL MOVERS.
ANY DAY SERVICE.
DURABLE PACKING MATERIALS.
Moving services in Oshawa ON