Moving Services in Caledon, ON
High Steam Moving has been in the moving industry long enough to understand all that it takes for a successful relocation.
We are proud to provide the following services in Caledon:

Local moving
Long distance moving
Packing services
Car shipping
Piano moving
Office moving
Local Moving in Caledon
You need the best local moving company whether you are moving from the high-end streets of Queensgate to the family-friendly Alton neighborhood.
Luckily, at High Steam Moving, we have local suites that match your preferences.
High Steam Moving Company in Caledon has an organized moving service to match the client's preference. We offer packing services and property insurance.
For instance, we have a fleet of 45+ trucks and 90 movers to lift heavy furniture, load the moving truck, and offer full-service moving suites.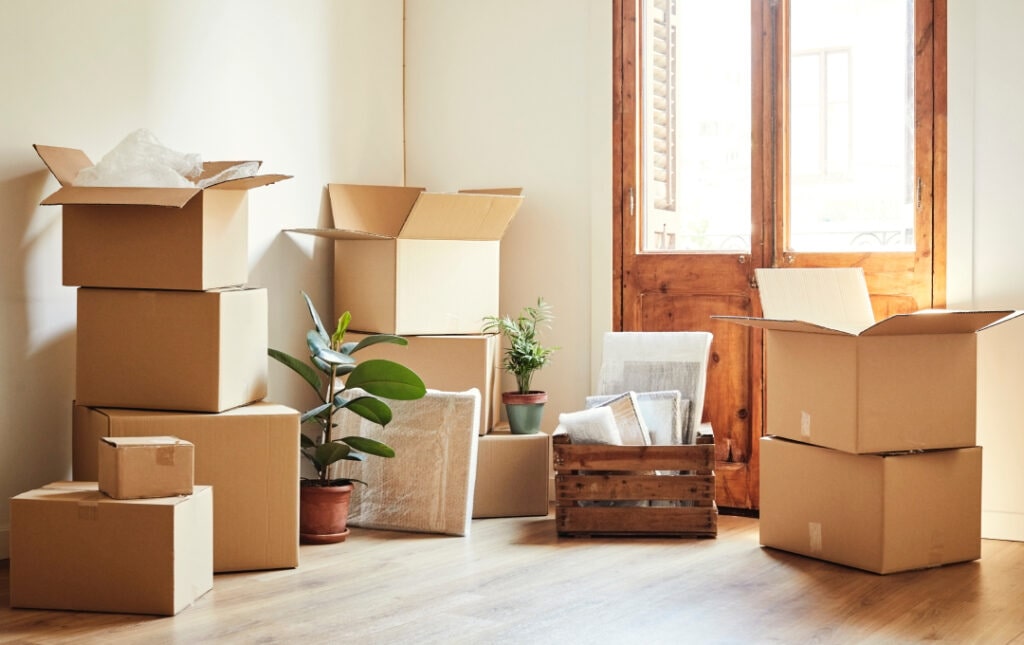 Long Distance Moving in Caledon
Are you tired of your local surrounding? With over 10 years in long-distance and interstate relocations, High Steam Moving is the best moving Caledon Company.
We have a team in place to help you pack and unpack all household equipment and relocate comfortably. It does not matter whether it is a residential or commercial move.
Our movers are also responsible for assembling all household goods after a long-distance move.
Piano Moving in Caledon
Piano moving is expensive and challenging. As a homeowner, you need an experienced mover or a team of professional packers to handle the entire process.
Fortunately, at High Steam Moving, we pride ourselves as the experts.
We have a team of skilled piano movers who will disassemble the piano, pack the parts in moving boxes, and carry the boxes to the moving truck.
Call us today and get the full estimate and all relocation logistics before moving to Caledon.
Why Choose High Stream Moving
100% SATISFACTION GUARANTEE.
ON-TIME PICKUP AND DELIVERY.
INSURANCE COVERAGE.
HIGH SKILLED AND PROFESSIONAL MOVERS.
ANY DAY SERVICE.
DURABLE PACKING MATERIALS.