Moving Services in Concord
At High Stream Moving, as Concord movers, we offer professional moving services if you planning on moving to Concord.
We are proud to provide the following services in Concord:

Local moving
Long distance moving
Packing services
Car shipping
Piano moving
Office moving
Local Moving in Concord
Have you been looking for an ideal local moving company in Concord? Well, you are in the right place.
At High Steam Moving, we not only offer comprehensive moving packages. We have been in the industry for 10 years now and understand what a moving service should involve.
We have surveyors and experienced packers among our staff to make prior visits to your home and assess your belongings before any move.
Additionally, our team of 90 movers and 45+ trucks makes the relocation process stress-free.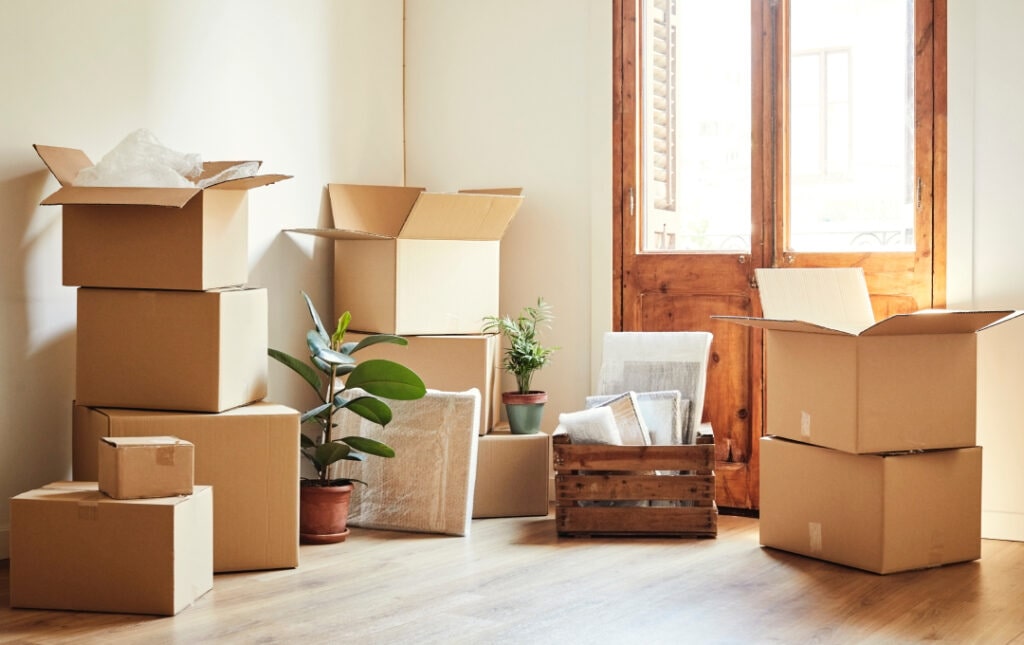 Long Distance Moving in Concord
Interstate moving Concord is not easy. The cost and logistics involved are usually overwhelming.
At High Stream Moving, we have a full-service moving suite that covers long-distance moving, residential moves, and commercial relocation plans.
We also have an insurance policy to cover all your property during a long-distance move.
Furthermore, our moving trucks are equipped with sufficient packaging boxes that can fit all your furniture and household equipment.
Call (800) 430-1537 and get the cost estimate if you are planning to relocate long-distance.
Piano Moving in Concord
Change your local area surrounding with High Steam Moving. We are an expert piano moving company that guarantees positive results.
Our skilled team will disassemble and securely pack your piano into the moving truck to avoid scratching and frame damage.
Then, they will help you unpack and install the piano wherever you want it after arriving at your new home. You will not have the burden of assembling the piano.
Do not attempt to move the piano by yourself if you do not have the correct equipment or gear. Let the experts assist.
Why People Move to Concord
Concord is a community located in the City of Vaughan, Ontario and has a population of approximately 8,000 people. The community covers an area of 10.52 square kilometres and is known for its diverse population and vibrant cultural scene.
Concord is home to several restaurants, cafes, and shops that showcase the area's multiculturalism. The community also has a strong economy, with manufacturing, logistics, and transportation being the top industries. Additionally, Concord is located near several parks and recreational areas, including the Boyd Conservation Area and the Eagles Nest Golf Club.
Concord Moving Cost
Moving costs in Concord can vary depending on the size of your move, distance, and additional services required. On average, the cost of moving ranges from $99.00/hour to $199.00/hour, depending on the number of movers and other factors. Here's a guide to the average moving costs:
| Move Size | Local Move | Long-Distance | Packing Service |
| --- | --- | --- | --- |
| Studio/1-Bed | $300 – $700 | $1,000 – $2,500 | $200 – $400 |
| 2-Bedroom | $500 – $1,200 | $1,500 – $4,000 | $300 – $700 |
| 3-Bedroom | $800 – $2,000 | $2,500 – $6,000 | $400 – $1,000 |
| 4-Bedroom | $1,200 – $2,000 | $4,000 – $10,000 | $600 – $1,500 |
Why Choose High Stream Moving
100% Satisfaction Guarantee: We're committed to delivering top-quality moving services, ensuring that clients are satisfied.
On-Time Pickup and Delivery: Punctuality is our priority, and we make sure to respect your time.
Insurance Coverage: Enjoy peace of mind knowing your belongings are protected with our comprehensive insurance coverage.
Professional Movers: Our team of experienced movers is trained to handle your items with care, ensuring a smooth and secure relocation.
Any Day Service: We understand that flexibility is key, which is why we offer our services any day of the week.
Durable Packing Materials: We use high-quality, durable packing materials to safeguard your possessions during the move.