How to Pack Jewelry for Moving
The far more challenging objects to transport aren't always the heaviest or bulkiest. Small possessions are the easiest to lose. In the case of jewelry, this is particularly true. You won't be able to bring all of your jewelry with you, all at the same time, if you have a significant collection.
When you're not cautious enough, you might discover your necklaces in a tight, interwoven ball and part of your accessories lost when you move in. Furthermore, you would rather not be inclined to consider several more belongings on you while on full-service moving.
That's why you should use the following moving jewelry packing recommendations for an efficient and effective local moving service.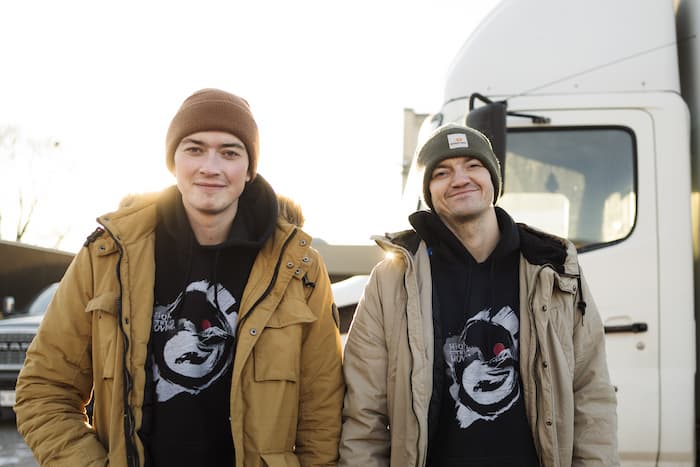 Step 1: Take Into Account a Jewelry Roll
If you have a limited jewelry collection, these things are ideal. The jewelry roll is frequently used when traveling, but it is also useful when moving. It's excellent for a modest to medium-sized jewelry collection, with distinct pockets and the ability to roll in on itself. You can also buy a few rolls if you need them.
Step 2: Buttons for Earrings
Having lost an earring is among the most annoying aspects of wrapping and transporting accessories. However, if you have extra buttons, you can use one for two earrings. All you have to do now is feed the earring through the button, and you're done.
Do you have any questions?
High Stream Moving is proud to offer professional local and long distance moving services in Toronto and all across Canada and the USA.
Step 3: Make Use of Pill Cases
Pill containers are ideal for discretely storing tiny objects. If you prefer or are available, you can use an egg carton. Still, the pillbox is more favorable because it's secure and will not open accidentally during the move.
Step 4: Protect Your Armoire
If you've stored your prized possessions in an armoire, inspect to make sure the drawers are locked. This prevents it from opening during the transfer and spilling its contents, including your valuables, all over the place.
Step 5: Individual Items Should be Kept Safe
When packaging jewelry, make sure to pack each piece separately. Cover every bit in tissue paper before putting it into a plastic container. If you have precious jewelry that you wish to preserve against scratching, such as gold, which is quickly damaged, make sure you do this.
Step 6: Wrap it in Plastic Wrap and Secure it With a Rubber Band
Place plastic wrap over a small dish of jewels and fasten it with an elastic band if you've had a relatively minor collection.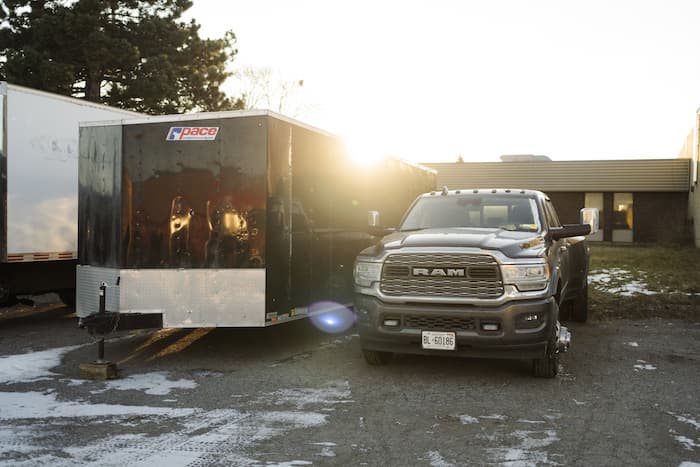 Step 7: Perform Inventory Check
Before packing, make a list of everything you have, and then go over the invoice when you arrive.
Step 8: Use Notebook Spiral Binding
You can use a spiral notebook binder or a spring for this technique. After feeding your necklaces through the straws, hook the clasp to one of the spiral loops.
Everything will be in order and easier to protect as a result. You won't have to stress opening your jewelry box and discovering a tangle of necklaces if you follow these packing instructions.
Step 9: Items to Keep in Your Bag
Some professional local movers and interstate movers will refuse to transport valuables such as jewelry. Insurance is frequently the reason for this. Jewelry, when lost, can be costly to replace for a mover, so keep it with you whenever possible.
Do you have any questions?
High Stream Moving is proud to offer professional local and long distance moving services in Toronto and all across Canada and the USA.
Attention to minor details can make a massive difference when getting ready to relocate. Not only that meticulously packing your jewelry ensure that you don't lose a priceless family heirloom, but it will also save you from mind-shattering hassles and frustration.