How to Prepare for Movers
Relocating necessitates a great deal of planning. When it comes to packing your belongings and organizing your moving, it's easy to overlook the carriers themselves.
Your moving company, on the other hand, will be prepared to take the action on the route on transporting day. Make sure you've properly equipped for the movers ahead of schedule to get your relocation off to a good start.
Don't forget to bring extra income for tips and kennels for your pets to the last minute. We've provided different basic steps you may ready for local movers or interstate movers before they show up on the important day to make things easy.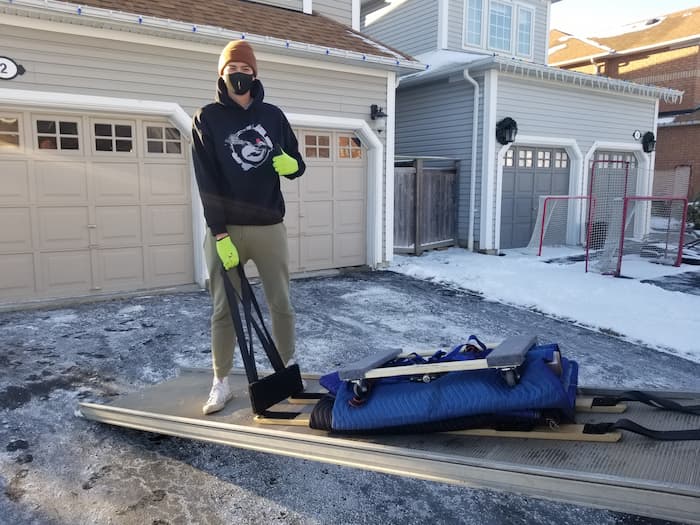 Discuss in advance what you will be transporting and whether your list of belongings includes anything bulky. It could be a piano or perhaps you will need to move a pool table. Or a car.
Step 1: Pack Your Belongings Appropriately
If your moving does not include packing services, you will be responsible for adequately packing most of your possessions before the movers get there. Before you begin packing, double-check that you do have the appropriate materials and supplies. Regarding your rooms, you'll have to provide:
separators
foam pouches
cardboard boxes for vulnerable stuff
robust
corrugated boxes of all sizes and etc.
 Step 2: Check Your Items Will Fit through the Doorway
A professional moving service will almost certainly be capable of moving your belongings from your previous place to your new one without difficulty. If the doorways are very narrow or your stuff is particularly hefty and huge, your movers may require advance notice.
This allows them to plan ahead of schedule and provide the appropriate resources for your relocation. Make sure your furniture, instruments, and other big things will fit through your entrance or window by measuring them.
Do You Have Any Questions?
High Stream Moving is proud to offer professional local and long distance moving services in Toronto and all across Canada and the USA.
 Step 3: Make Provisions for Your Pets
On moving day, make sure you have a strategy in place for your pet. Consider the fact that the movers will have to be able to load and unload their trucks with the front door completely open.
However, this will make it even easier for wandering pets to go somewhere. That's why it's critical to confine your dog or cat to a single place during the relocation.
We suggest either hiring somebody to keep an eye on your pet or limiting them to one area with a doorway gate. This will not only prevent your pet from fleeing, but it will also prevent your movers from falling over or stepping on your pet.
Step 4: Make Preparations and Secure Your Home
It's up to you to adequately prepare and secure both your new and old house before the movers get there. If it rains, snows, ices, or sleets, you'll have to protect your home from water leaks. We recommend putting huge covers or tarps at the doorways, on the doorsteps, in the foyer, and in the hallway to prevent tracking mud through the door.
To minimize damage, we suggest covering wooden floors with covers or a tarp regardless of the weather. If the weather makes your doorsteps or walkways slick, we recommend using salt in ice or snowy circumstances.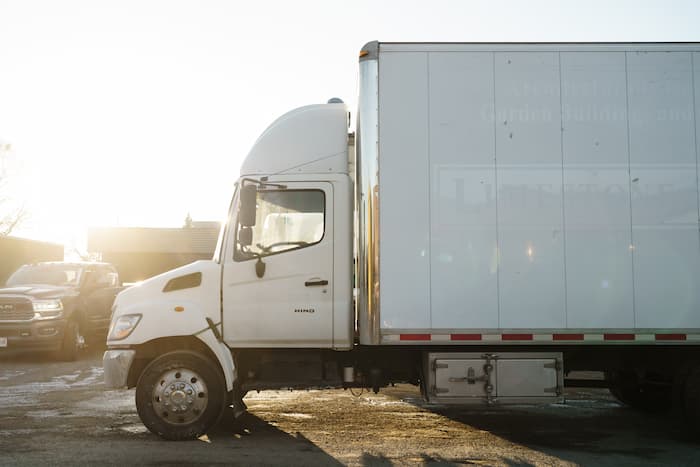 Step 5: Inform the Movers about Parking
Parking is a basic yet crucial aspect that is frequently ignored during the relocation process. Nevertheless, believe me when we say that it will be on your movers' minds on moving day.
On the important day, the driver will most probably call you to let you know they are on their way and to inquire where you want to park.
You'll need to ensure the movers have a place to park their enormous truck if you haven't already worked it out with a contact at the moving company. If you're not parking around your own driveway, you'll need a parking permit for the street or official approval to park in a private driveway.
Do You Have Any Questions?
High Stream Moving is proud to offer professional local and long distance moving services in Toronto and all across Canada and the USA.
 Step 6: Make Sure You Have Some Cash on Hand for Tipping
What nicer way to express your gratitude for movers who go over and above than with some cash? Make sure you have cash on hand even before movers arrive.
While tipping recommendations differs depending on who you ask, many professionals suggest giving your movers 5% of the whole price or a decent flat charge.
A local moving may cost $20 per person, a long range move $30 to $40 per person, and a long range move driver $50 to $100. Of course, your tip must reflect the quality of service provided and the satisfaction levels you received at the conclusion of your relocation.
Grab your phone now and call us at (800) 430-1537 to take advantage of our full-service moving!